Fans are very much interested to know whether their favorite actress Angelina Jolie is dating her ex-husband Billy Bob Thornton after being departed with Brad Pitt. Currently, Jolie is single. But there are rumors blowing that her ex-husband is again driving romance with his ex-wife Jennifer Anniston.
Angelina Jolie did not allow Jenifer to see her six children shared by Brad Pitt. She also said that Brad should be honest about his relationships. This might be one of the reasons to rebound with her ex-husband Billy.
ANGELINA JOLIE AND BILLY BOB THORNTON BREAKUP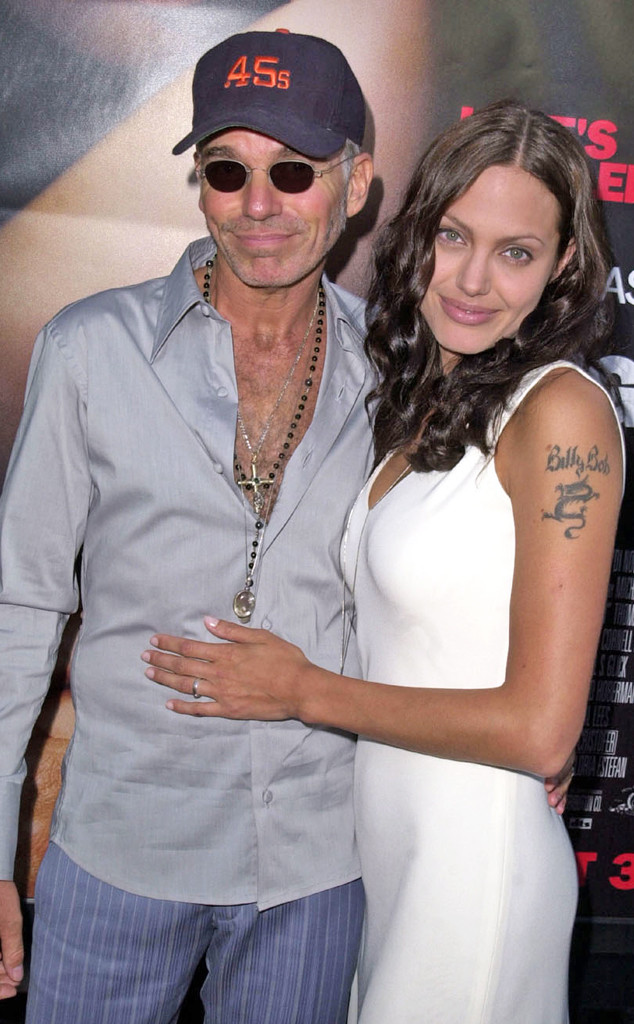 Angelina Jolie got married to Billy Bob Thornton on May 05, 2000, in Las Vegas. Both of them decided to adopt a baby in 2002. But they got departed three months later. Their divorce got finalized in May 2003. Jolie said about their breakup that it was really surprising, and everything changed overnight, and they dint have any interest in common.
Bob Thornton felt that he is 20 years elder to Jolie, so there was a lot of concentration of media on them, and it was pressurizing their relation. Maybe these are the reasons that parted Jolie and Billy.
DATING RUMOURS OF ANGELINA JOLIE AND BILLY BOB THORNTON
It is still a question whether Angelina Jolie and Billy Bob Thornton are dating each other or not? This isn't confirmed by either of them. Angelina Jolie said that her first attention is looking after their kids, raising them.
Even after getting divorced from Billy, Billy was always a good friend to Jolie. In the past, they departed because both were expecting different things in their life. As none of them confirmed their relationship, we shouldn't believe these rumors. Let us see where this story will take us too.